Schools
Curriculum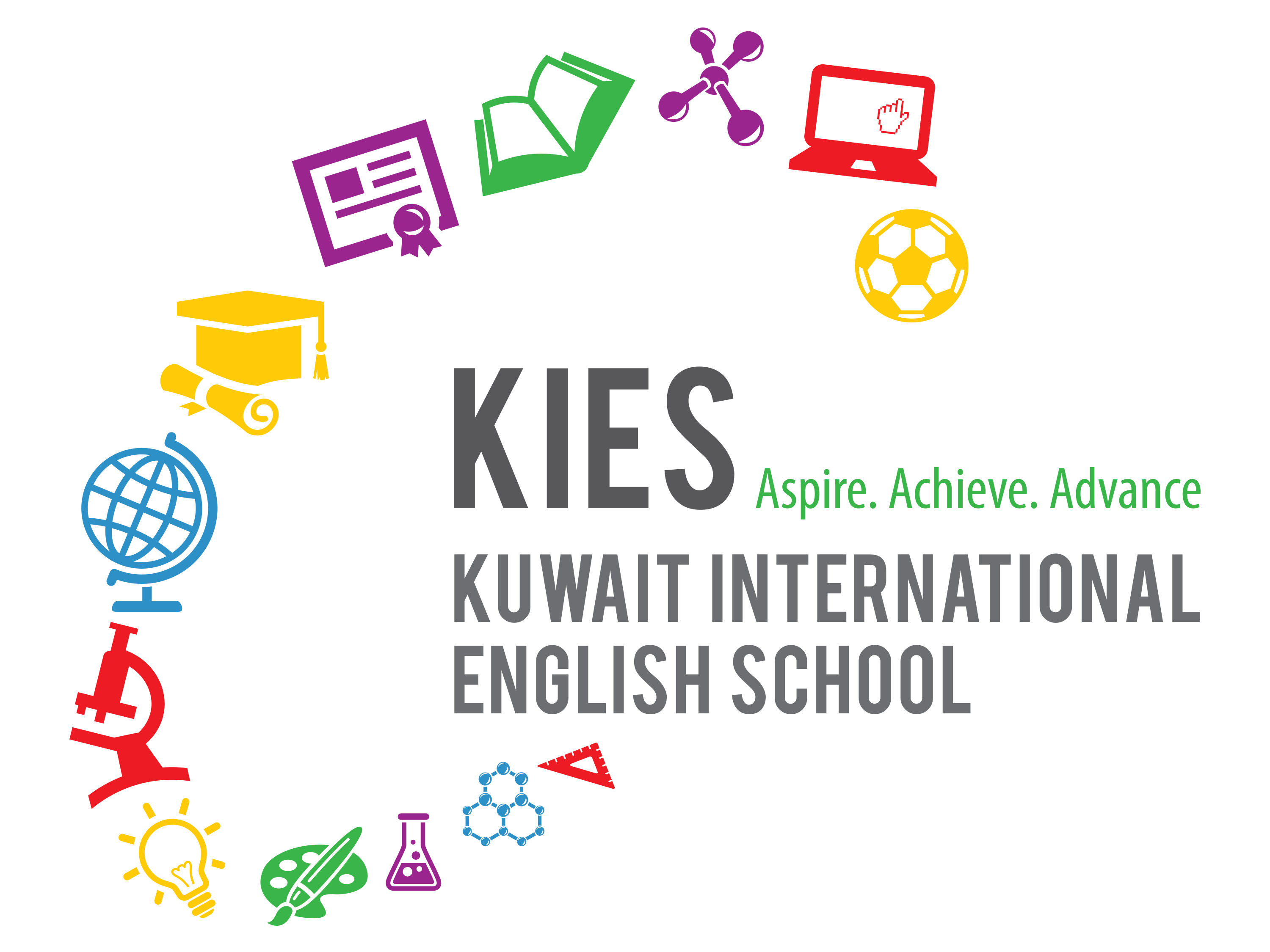 Kuwait International English School
KIES follow the British Curriculum adapted to suit the needs of our students from Kindergarten to Year 13. All students follow the IGCSE program from Year 10 and many students continue their program of study to AS/A level, which allows them to apply to many British and other universities around the globe.
---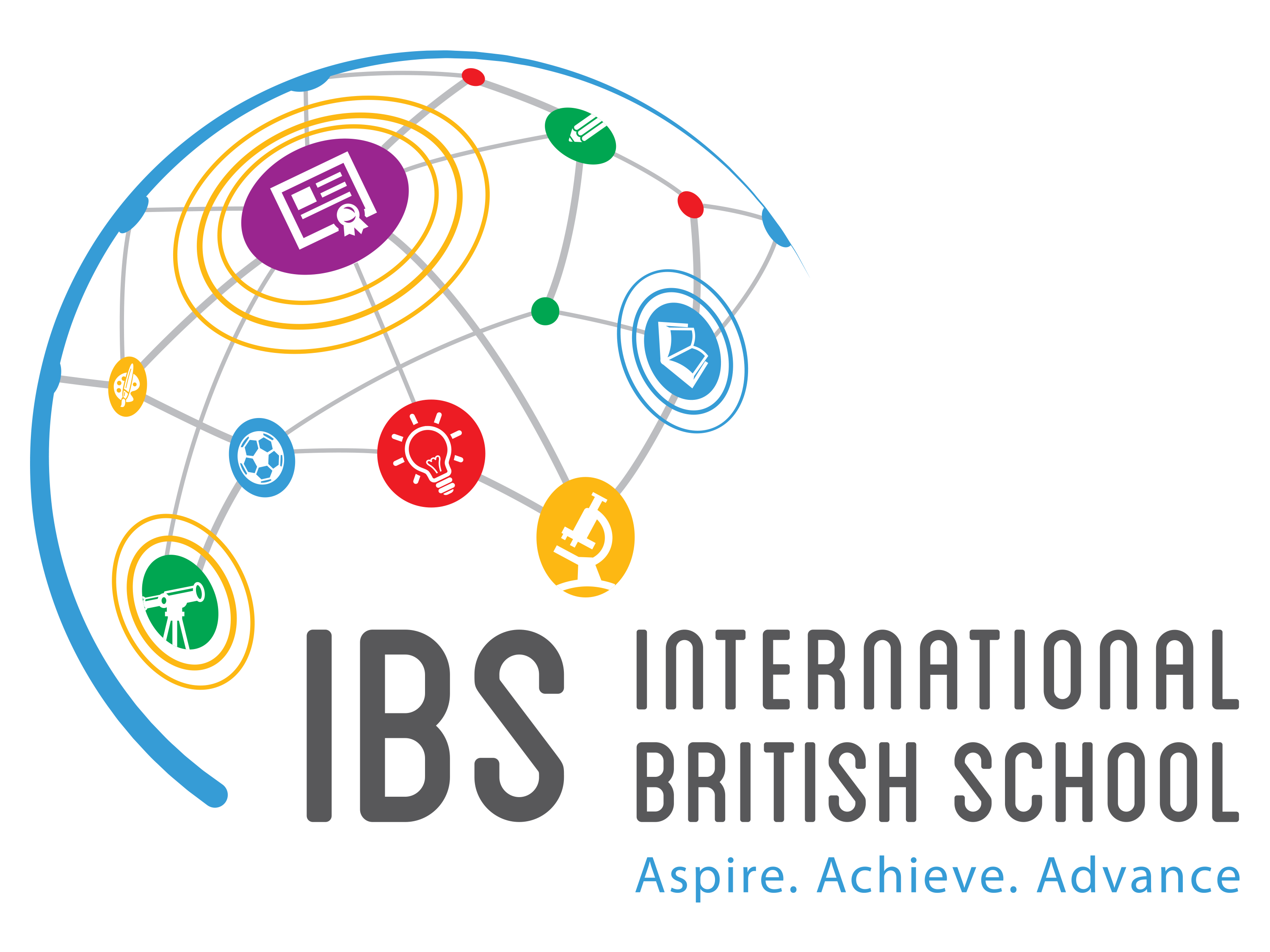 International British School
IBS follow the British National Curriculum. Necessary adjustments are prepared according to the social, moral, geographical and historical requirements of the host country. Highly skilled teachers make further modifications to the curriculum to match the individual student's needs.
---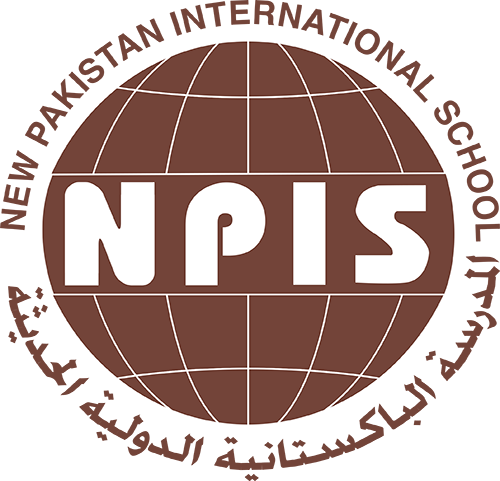 New Pakistan International School
NPIS follow the Pakistani Curriculum. The strong academic policy adopted in New Pakistan International School create an atmosphere where students can develop their personal skills and explore their potential because of the rich school curriculum and participating in artistic activities and school trips, etc.
---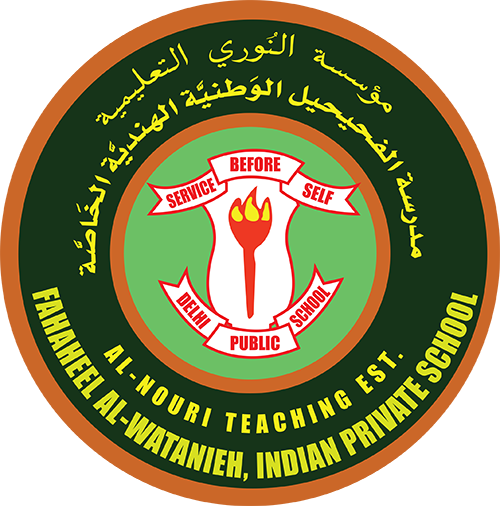 Fahaheel Al-Watanieh Indian Private School
FAIPS is under the aegis of the Delhi Public School Society, New Delhi. This global network of over 150 English medium, co-educational schools provides education from Nursery to Class XII. The DPS family-with its transcontinental identity, is not merely a list of institutions, persons or facts; it is a network of values, systems and relationships. It is also facilitates an interactive bonding between the students, parents and teachers.
---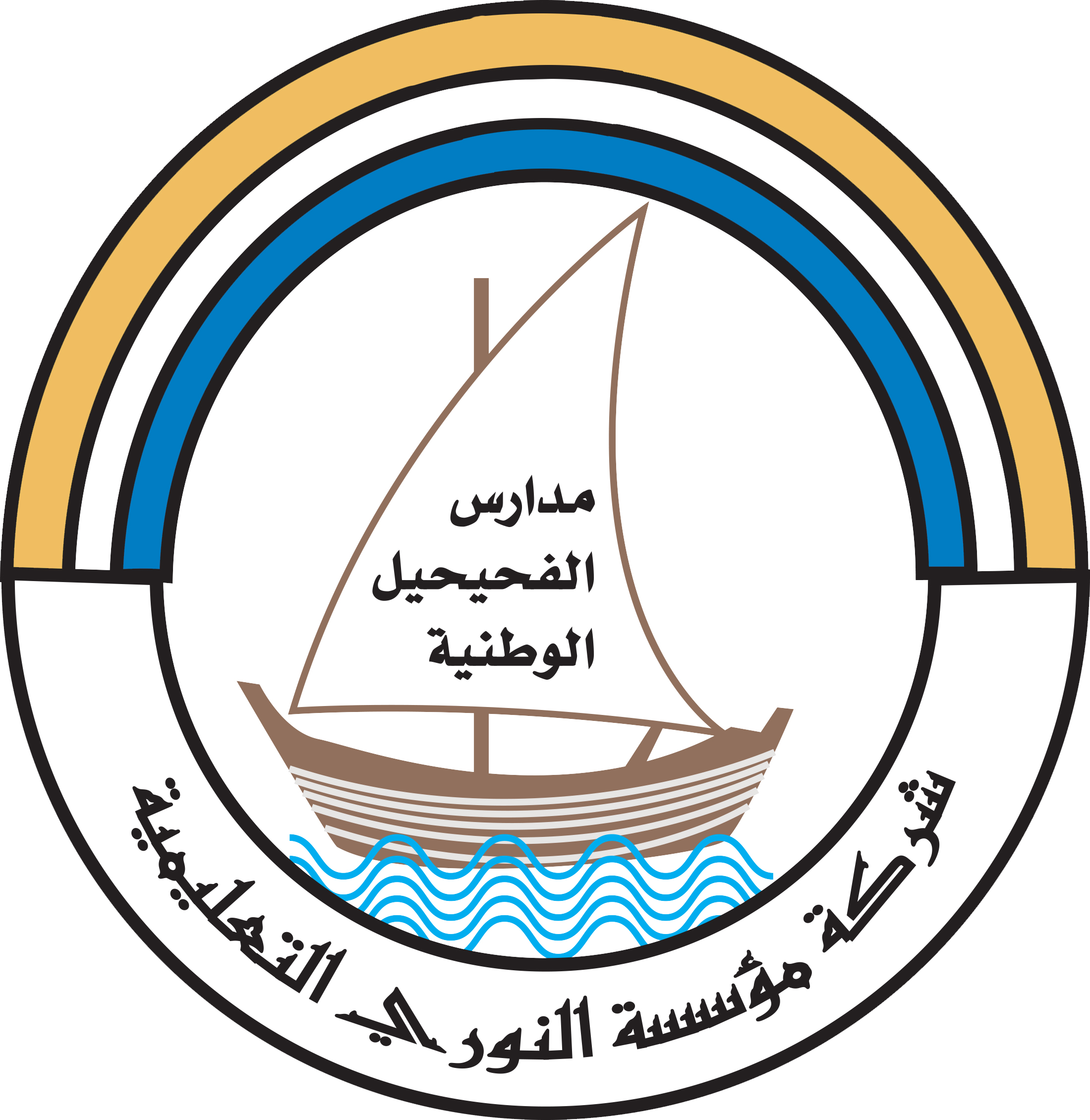 Fahaheel Al-Watanieh Schools
FAS provide Arabic Curriculum in line with the ministry of Education In Kuwait. It was established in 1968. In terms of study plans, examinations in FAS are similar to the public schools in the State of Kuwait.